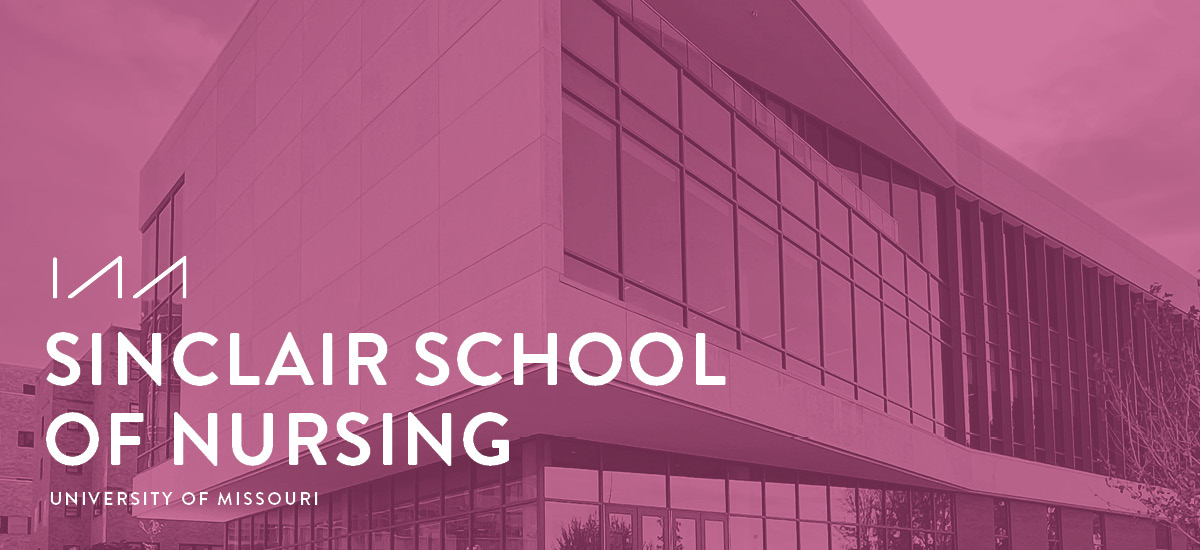 In 2018, IAA was consulted to renovate and design an addition to the 50-year-old Sinclair School of Nursing (SSON) at the University of Missouri. The School of Nursing had a need for increased classroom space as well as additional faculty space in order to maintain accreditation. In addition, the school was seeking experiential, hands-on learning environments including a simulation center, research labs and mock hospital settings.  The new building also needed distance learning accommodations with flexibility and adaptability to emerging technology trends. Overall, the university wanted to increase enrollment through these new elements by creating an improved experience for current and new students.
IAA performed an extensive condition assessment, including Mechanical, Electrical, Plumbing, and existing building utilization. After preparing three separate cost scenarios for the university, it was determined that we would construct a new building in place of the existing structure.
One of the main challenges and opportunities that the design team faced was to create a highly efficient layout of space with a very flexible program.  Many of the spaces are designed to host several different functions, configurations, and modes of teaching. The programming and building layout also incorporated the use of more user-friendly public spaces – allowing for informal gatherings, display of school achievements, and outdoor areas that directly connect with the interior of the building.
The new Sinclair School of Nursing received a new building and additional square footage, consisting of:
7 Simulation Labs

Clinical Skills Lab

Nursing Station & Debriefing Rooms

3 Active Learning Classrooms

Student Lounge & Study Rooms

3 Large Conference Rooms

Over 3,500 square feet of faculty offices & workstations
The Sinclair School of Nursing is conveniently located just south of the University of Missouri's iconic  Francis Quad, home to many of the Universities iconic buildings. This gave IAA the perfect opportunity to design a building with north facing views, capitalizing on the skyline created by these well-known rooflines. This gave nursing students and faculty a beautiful backdrop to their learning.
While the North side of the building takes advantage of these beautiful views, IAA was able to utilize the existing footings and foundations to design a sunken courtyard giving the south side of the facility a unique view as well.  This transformation allowed natural light and additional entry into the once underground lower level.
After three years of design and construction, SSON was officially opened to the public on October 14th, 2022. (Photo courtesy of the University of Missouri)