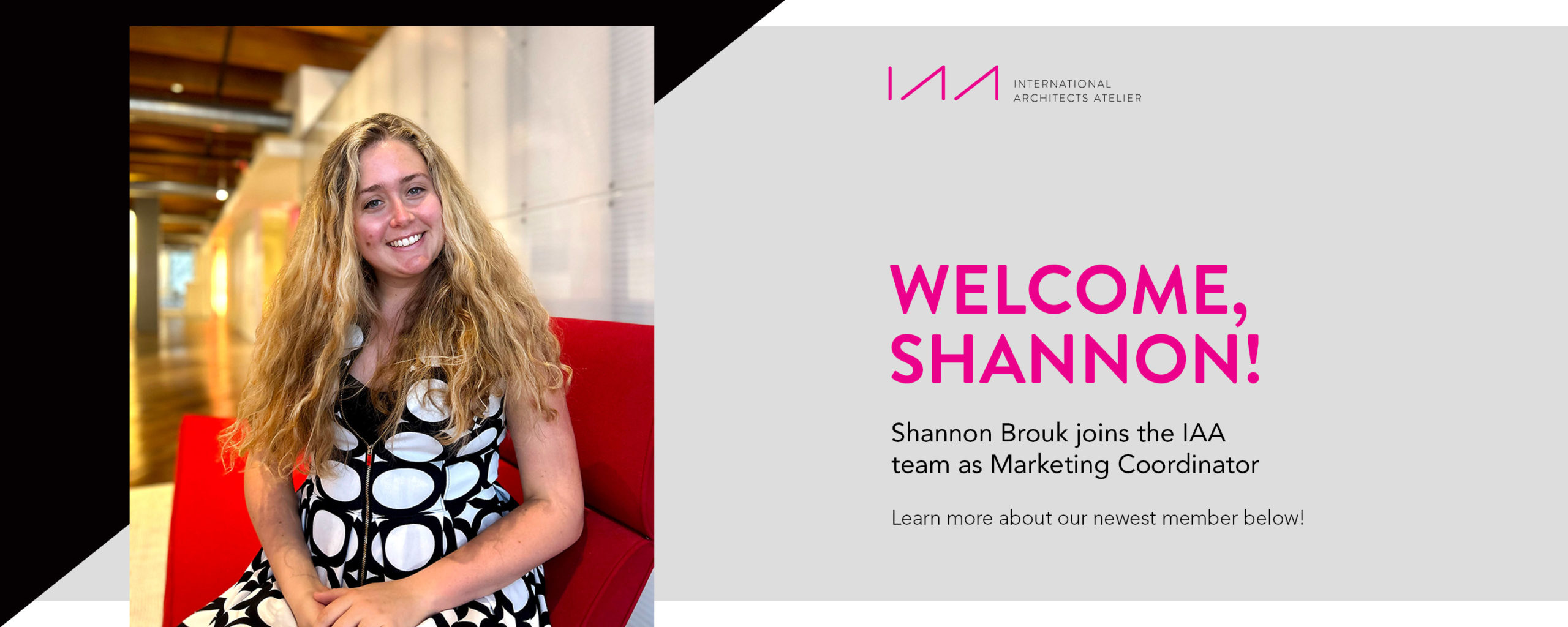 Welcome to the team, Shannon! 
Our newest member of IAA joins us from the art materials industry, where she spent the past four years working as Marketing Coordinator at Too Corporation Americas, better known as the company that sells Copic markers (a very popular drafting tool among artists, crafters, hobbyists, and manga enthusiasts alike).
In her role there, she was the product education lead, designing and writing all blogs, as well as directing and creating social media content across all of their platforms. She also taught online classes through Michael's stores, created product assets for the company's Amazon storefront, and helped judge the annual Copic Awards hosted by the Japanese team.
As she transitions to IAA, she is very excited to apply her strong graphic design and content creation skills to the architectural space. She is also very excited to work from an office again (gasp!).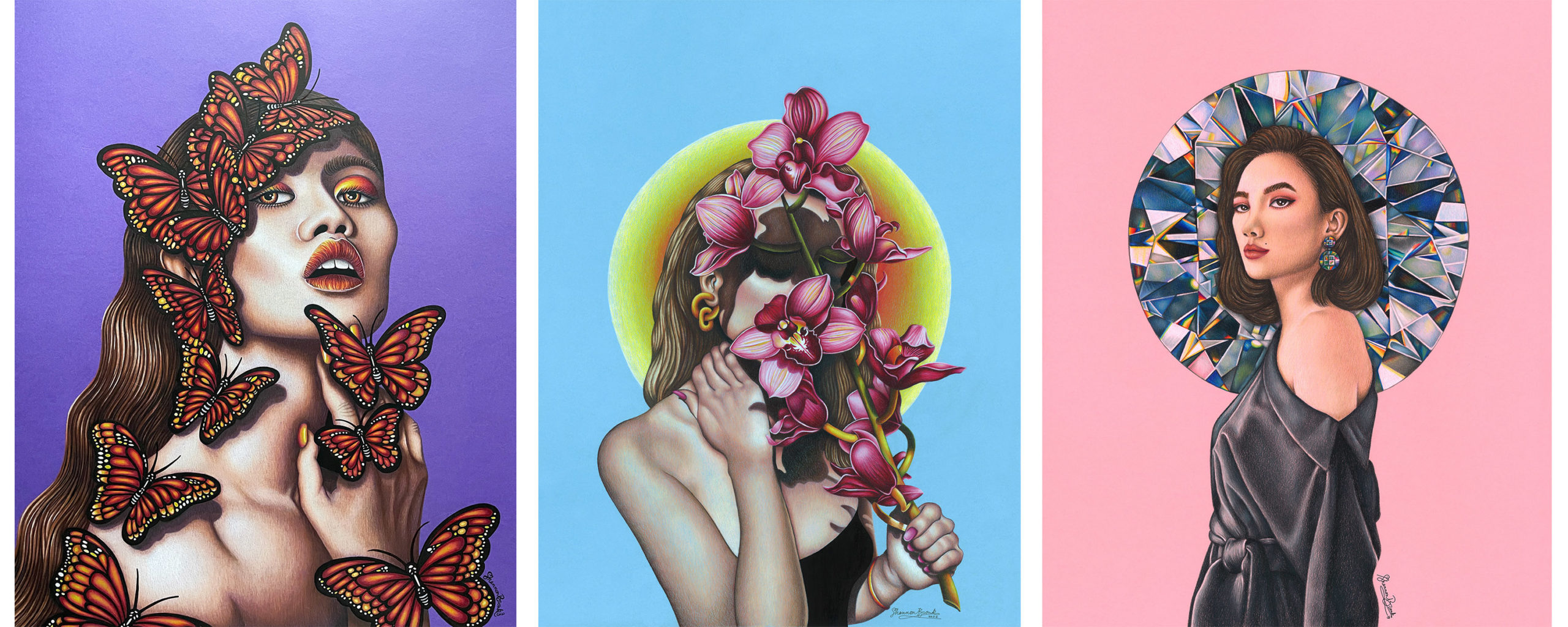 The colored pencil portraits above are some examples of Shannon's gallery work, found on her website here.
When Shannon isn't creating marketing materials at the office, she's most likely in her home studio working on a drawing or painting. Shannon is a self-proclaimed "after-hours" artist, completing bodies of work to show at galleries across the KC metro area. She also operates her own website, where she sells a variety of her original works and prints; as well as her Etsy store, where she sells a variety of hand-drawn coloring pages.
A few other fun facts about Shannon: She has a 27-pound grey tabby cat called "Big Tuna," she was an NAIA National Champion Swimmer for the SCAD Lady Bees in 2016, and she spent 3 weeks exploring India with her best friend Neha in the fall of 2022.
We are so excited to have Shannon join the IAA team and can't wait to see the value she adds to the firm!