International Architects Atelier is excited to begin recruiting for our next round of Architectural Interns. Over the years, we have been privileged to work with a number of newly graduated and currently enrolled architectural students.
WHAT MAKES US UNIQUE?
We are proud to say that our internship gives young architecture professionals hands-on experience with design, project management, and even some marketing!
Being a part of our tight-knit team means you have the ability to get what you want out of your time with us. If you want to learn more about Revit and other softwares – we have weekly Revit Standards meetings that you are welcome to join and contribute to. If you want to shadow on a job site – you are welcome to tag along with the team. If you want to learn more about building projects schedules, writing meeting minutes, or issuing addendums – we do that too!
These are just a few of the ways you are involved as an intern at IAA. We encourage our interns to dive into all areas of a project in order to become a well-rounded architecture professional.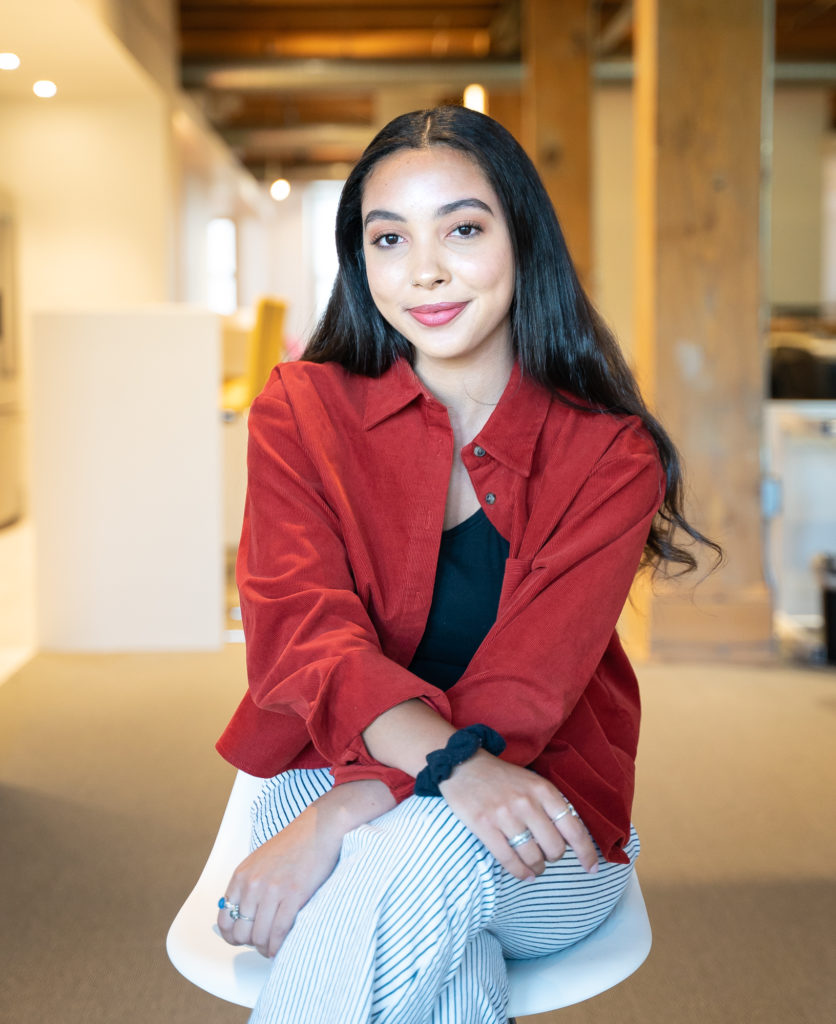 Dakoda Ash has interned with IAA for the last two summers and returned to us again this spring. Throughout Dakodas' time with us she has contributed to a variety of projects, learning new skills with each task given.
When asked why she decided to return to IAA for multiple semesters she explained:
"During my time here, everyone has treated me with so much respect and always made me feel like I was able to freely express my ideas. It is so rare, especially as an intern to have opportunities to design and feel like you are being seen."
Dakoda also explained that she values the critiques and advice given by the IAA team:
"My favorite part of my experience as an intern is the amount of feedback and critiques I am given. Everyone is very encouraging even when I am tackling an entirely new task. I am comfortable asking questions knowing that there is always someone willing to provide support and spend however much time is necessary to properly explain a concept and continue to provide feedback throughout."
Check out this video from our past intern, Annie, highlighting her internship experience with us!
THE DETAILS
We are flexible! IAA is prepared to work around your school schedule as necessary. While our internship is a temporary position, we strive to continue involvement with students beyond our initial engagement, whether that is continued educational opportunities or a permanent position.
HOW TO APPLY
If you are interested in joining IAA, email your resume and portfolio (no larger than 5MB, PDF) to iaa@i-a-a.com, subject line: Intern Position. No phone inquiries please.